Come and Enjoy the real Nature amidst its beauty and natural elegance.
About Us
New India Travel Cooperative Limited, ( No. MSCS/CR/212/05 ) is a Multi-State Cooperative Society Registered under Multi-State Cooperative Societies Act 2002 having its registered office at Thalassery and  Corporate Office at Kannur.  The allocated Area of Operations is Kerala and Puducherry. We, TRAVELCO like to explore all possible ways to bring Members from all walks of life to be the part of the economic development of the Country. The main thrust is to promote tourism by involving common people from the rural areas of our country and bringing them in the mainstream by ensuring their livelihood through tourism-related activities mainly focusing on Responsible Tourism.
TRAVELCO will organize and execute various projects through our Members and Shareholders within the rules and Bye-laws framed under the MSCS Act, to ensure the livelihood of people who are under-privileged / living in tribal areas and the farming community. TRAVELCO Projects will provide a number of employment opportunities directly or indirectly and will enhance the Country's GDP.
TRAVELCO also organize exposure visits for Farmers within and outside the State to help them learn and understand the system of farming, agriculture, social and cultural activities of other States and region.
TRAVELCO impart training programs for Taxi / Auto Drivers, Hotel/ Restaurant workers and all the people who are directly or indirectly contributing to the development of travel and tourism.
"Aditi Devo Bhava" – TRAVELCO provides various training programs for creating better harmony among people to make a Guest friendly atmosphere in the Society. TRAVELCO also provides training to ensure Gold Class Customer Services and impeccable customer satisfaction by developing people with positive culture, etiquette, behavioural changes, etc.
Services
We provide a wide range of services promoting tourism and awareness.
Responsible Tourism
Responsible tourism Minimizes negative social, economic and environmental impacts. Generates greater economic benefits for local people and enhances the well-being of host communities. Provides more enjoyable experiences for tourists through more meaningful connections with local people, and a greater understanding of local cultural, social and environmental issues. 
River Tourism
The scenic backwaters of Kerala comprise serene stretches of lakes, canals and lagoons located parallel to the coast of the Arabian Sea. The backwater regions of Kerala are one of the most popular tourist destinations in the world. The tranquil backwater cruises are a once in a lifetime experience. Alappuzha, known as the 'Venice of the East', is especially popular for its houseboat cruises where you can soak in nature at its finest form.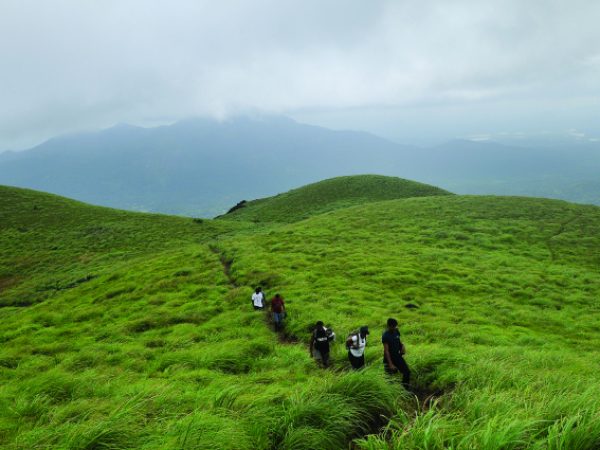 Adventure Tourism
India's most happening destination, Kerala offers its visitors opportunities and experiences to unleash their adventurous spirit. Apart from its picture-postcard beauty, Kerala is also an ideal destination for adventure sports. This beautiful land has in store an array of adventure packed destinations; be it the high altitude mountain ranges, gushing rivers, deep dark forests or the vast stretches of the sea.
Farm Tourism
The various schemes underway are intended to prepare the Farms/Plantations of Kerala to receive tourists by presenting a positive image of the farm and of agriculture as a whole, in view of revitalizing the agriculture sector of kerala through tourism. There is a possibility of converting potential cropped areas of the state as tourist attractions with minimum intervention to transfer the benefits of tourism directly to the farmers.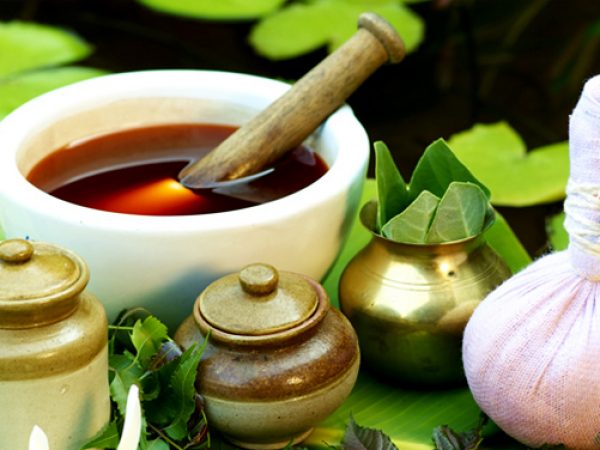 Health Tourism
Health Tourism is the synergy between hospitals and the Tourism industry. The state is all set for a leap in medical tourism. More and more hospitals are joining hands with the tourism industry to benefit their services. The high priority for health in Kerala is bound to make this relatively new aspect of tourism into a multi-crore industry in future. Kerala is already being marketed as a popular health destination for its famous Ayurveda health packages.
Air Ticketing
We undertake Flight Ticketing, Bulk Flight Ticket bookings, Travel bookings, Visa and Passport services and other services related to air ticketing. We have a dedicated travel search engine for international and domestic flights, giving you the best flights at the best cost from over a 1000 travel websites.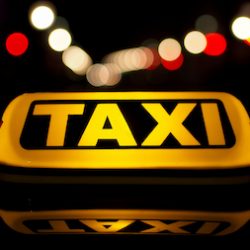 TAXI SERVICES
PILGRIMAGE TOURISM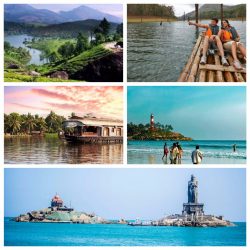 TOUR PACKAGES
AWARENESS PROGRAMS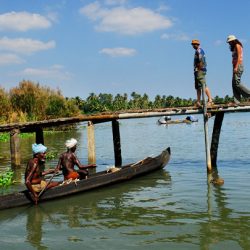 EXPOSURE VISIT
ROAD SAFETY PROGRAMS
Our Vision
To revolutionaries and spearhead new ways of travelling for providing solutions that cater to your needs and requirements. We shall be your most trusted travel partner at all times offering you options when you feel you have none because – for us, no matter who you are, you are first.
Caution Against Fraudulent Activities
Your opinions are important to us. Whether it is a simple question or a valuable suggestion, we are here 24/7. You can call us by phone or email us directly.
Door No. 966,
2nd Floor, Opp Post Office,
Chalad, Kannur -670014,
Kerala.